About the creator…
I'm a freelance artist from Amsterdam. In my work I celebrate diversity, freedom of choice and humor. I work for a variety of clients as well as digital as well as hand printed graphic design artwork. I hope to be able to make more personal work with these NFT's
What are NFT's?
NFT stands for non-fungible token. It's generally built using the same kind of programming as cryptocurrency, like Bitcoin or Ethereum, but that's where the similarity ends.
Physical money and cryptocurrencies are "fungible," meaning they can be traded or exchanged for one another. They're also equal in value—one dollar is always worth another dollar; one Bitcoin is always equal to another Bitcoin. Crypto's fungibility makes it a trusted means of conducting transactions on the blockchain.
Dailies
This is a collection of dailies that I'm currently creating to celebrate diversity. It's a funny collection that could be collected or used as a personal avatar or profile picture. These characters are 3D versions of real people that I met in the subway. on the street or peopke i've met personallly.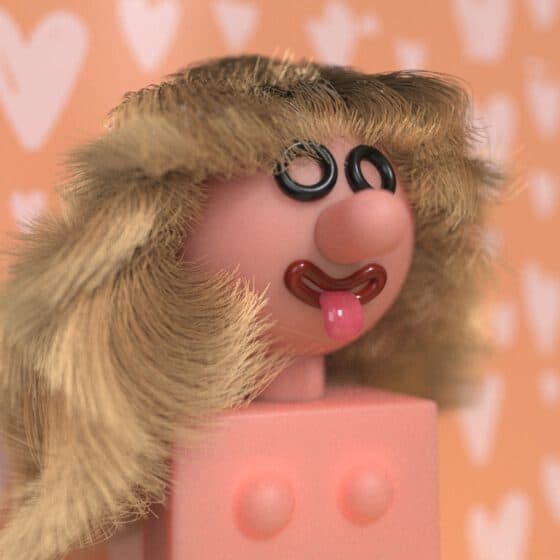 Exceptionals
These NFT's are one of a kind. Exceptional and digital with no limitations. Definitely not a collction!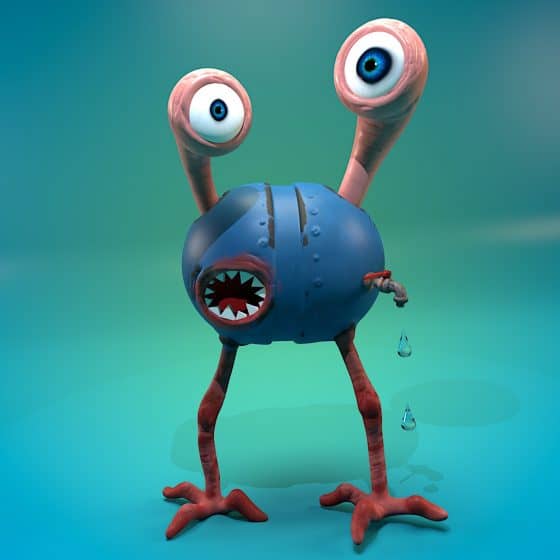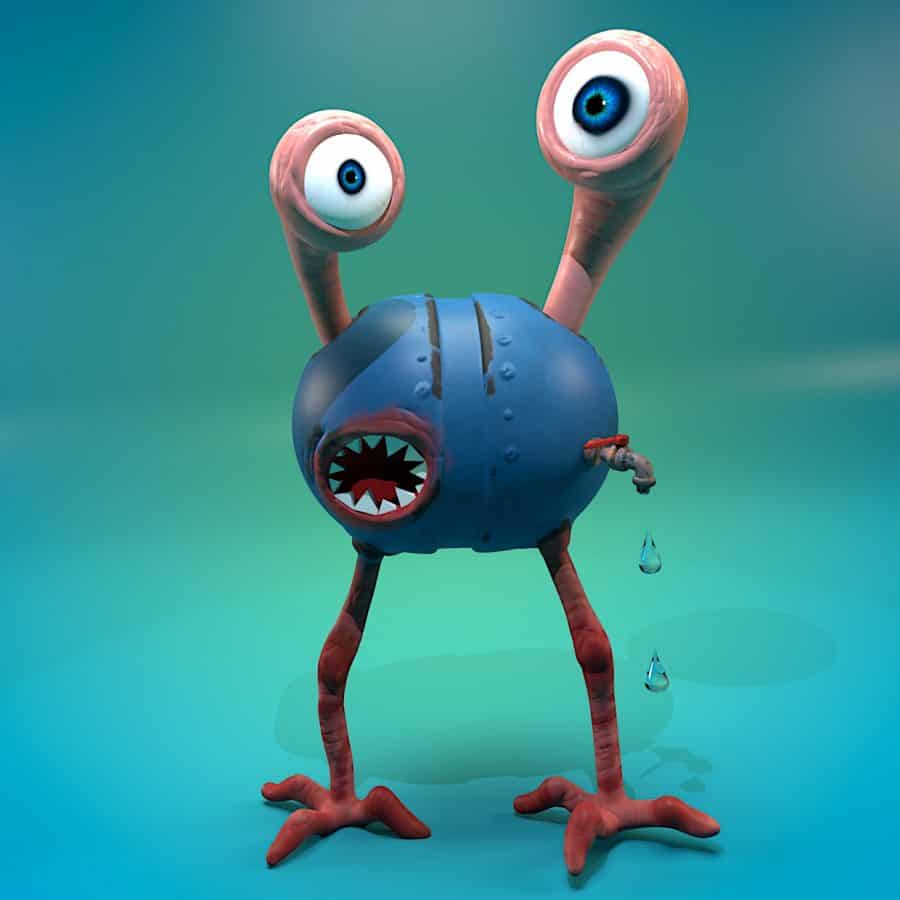 Lino-cut or relief print
These are hand printed lino-cuts. Collections as well as single art pieces. Usually the first buyer if my NFT's or crypto-art will receive a copy. Mail me your address and you'll receive the original by mail.